When you have lupus
Peeing
in a
cup

sucks
Toni Braxton
Entertainer and Entrepreneur
Real person living with lupus
but

kidney failure
is way worse.
but

kidney failure
is way worse.
"Getting routine tests is not my favorite thing. Peeing in a cup and getting poked with needles can be uncomfortable, but I've learned to embrace these uncomfortable moments because I know they could save my life.
That's why I'm partnering with Aurinia as part of the Get Uncomfortable campaign to encourage people with lupus and lupus nephritis to talk to their doctor about kidney health and get their regular urine and blood tests."
"

I see my doctor AT LEAST EVERY THREE
MONTHS for urine and blood tests to make
sure the level of protein in my urine is
being closely monitored.
"
"Having lived with lupus for more than 15 years, I've experienced many serious health complications, including issues with my kidneys. I'm speaking out now because I want to educate people living with lupus and lupus nephritis about the risks of permanent kidney damage or even kidney failure and empower them to protect their kidney health."
Don't wait. Call your doctor. Make an appointment. And help stop permanent kidney damage before it's too late.
Learn more about lupus nephritis, symptoms to watch out for, and tips to make the most of your doctor appointment.
EXPLORE NOW
Learn about a different
treatment option
Lupus nephritis treatment can help control inflammation and protect your kidneys.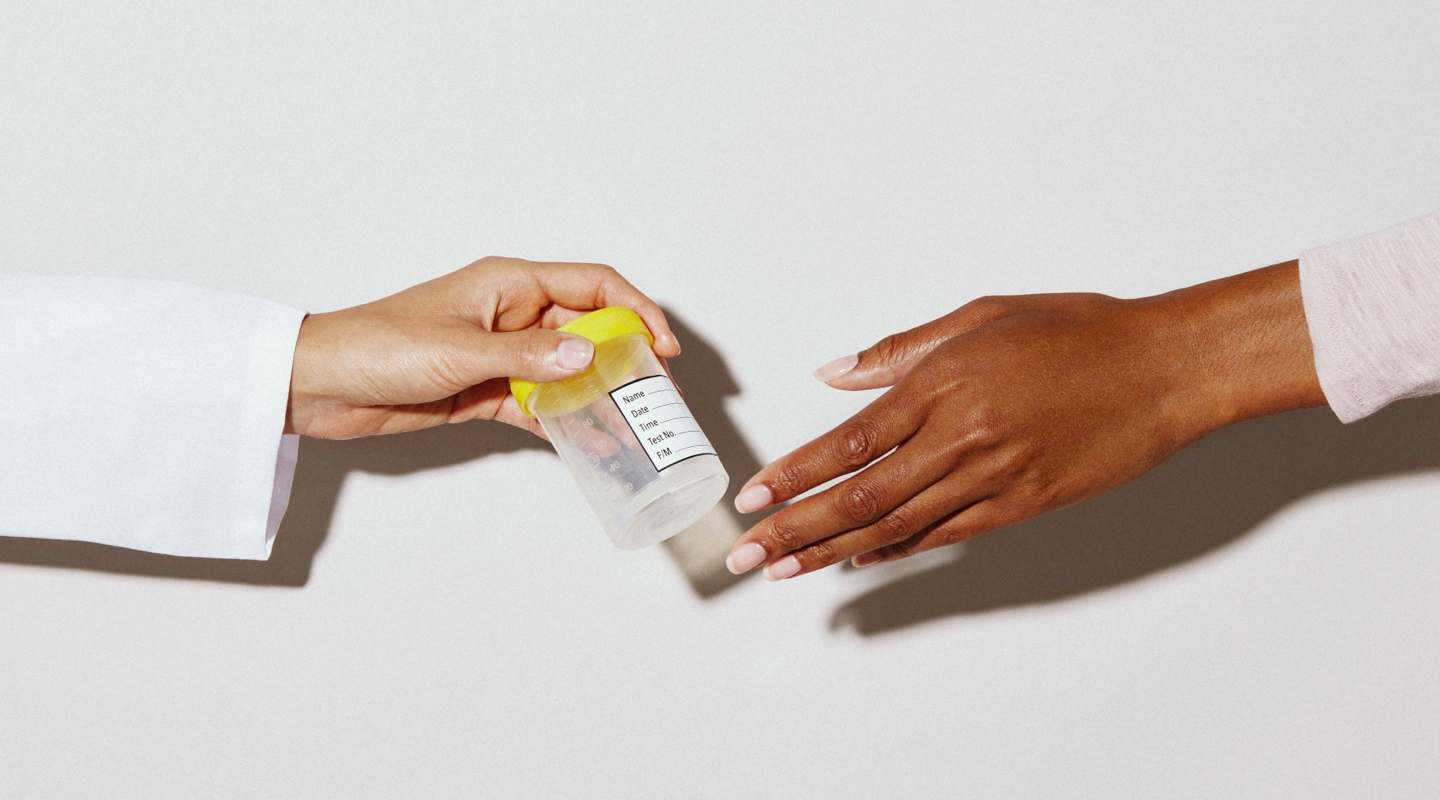 Find out more