When you have lupus nephritis
Peeing in a
cup
sucks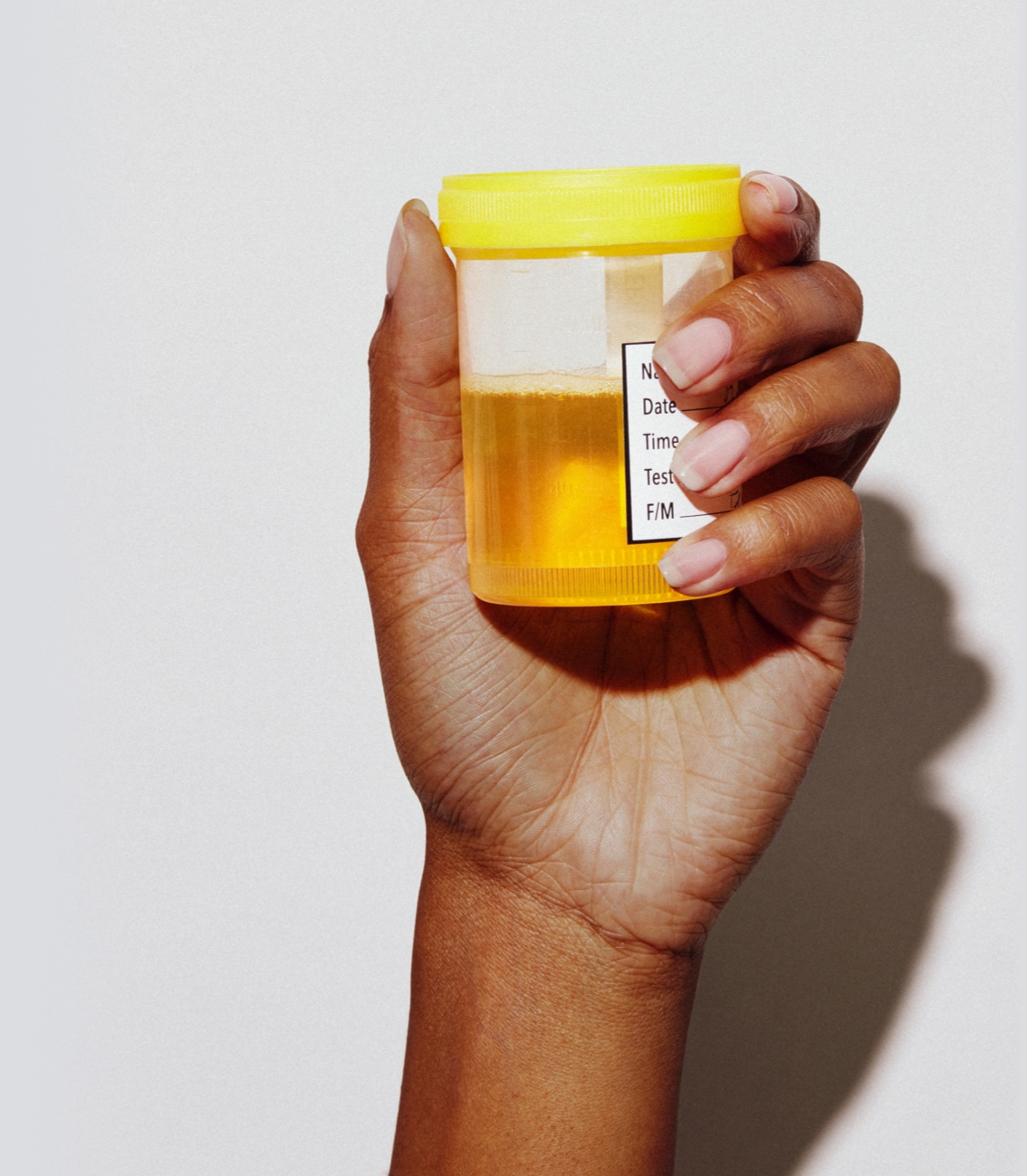 but

kidney failure
is way worse.
but

kidney
failure

is
way worse.
Choosing to prioritize your kidney health might be uncomfortable, but the reality is that up to 30% of people who live with lupus nephritis may experience kidney failure, which can lead to dialysis or even a kidney transplant. Luckily, there are steps you can take now that may help, such as scheduling routine tests and asking your doctor about treatment options. Talk to your doctor to learn more about routine testing and treatment.
Looking for a specialist? Click the button below to find the right fit for you and schedule an appointment.
some uncomfortable

facts and figures
1 IN 3 PEOPLE
living with lupus nephritis may
experience kidney failure
Guidelines recommend routine
testing
AT LEAST EVERY 3 MONTHS
to help your doctor closely monitor
your kidney health
The risk of death is
THREE TIMES
GREATER
for people living with lupus nephritis than people with lupus without kidney involvement
SYMPTOMS YOU CAN
LOOK FOR
Lupus nephritis can be silent, but it is serious. Just because you don't always notice the symptoms doesn't mean they aren't there. You can keep an eye out for things like:
Swelling
(usually in the feet, ankles, or legs)
Frothy/sudsy urine, and
frequent urination
You may not notice the signs of kidney damage, but with routine urine or blood tests, your doctor can. That's why staying on top of regular doctor appointments is so important.
are you ready

for change?
Doctor appointments

can be

a lot.

but they're better

than

dialysis.

Bringing the right information and being prepared for your appointments can make all the difference in your lupus nephritis management. It can also help you better advocate for yourself and your health at the doctor's office. Try some of these tips to get ready for your next appointment.
Write down your symptoms over time and any changes to your symptoms between appointments
Organize any recent results from urine tests, blood work and/or lab tests. Keeping track of the levels of protein in your urine each visit is crucial to managing lupus nephritis. Your doctor will likely aim for protein levels to stay below 0.5 grams per day.
Keep track of your medical appointments and hospital visits
Take a friend or family member with you to your appointment
Bring a list of all your medications (including vitamins and supplements)
Be your own health advocate and ask any questions you have
Seeing a doctor regularly can help keep lupus nephritis under control. Schedule an appointment with your doctor to take control today.
Learn about a different
treatment option
Lupus nephritis treatment can help control inflammation and protect your kidneys.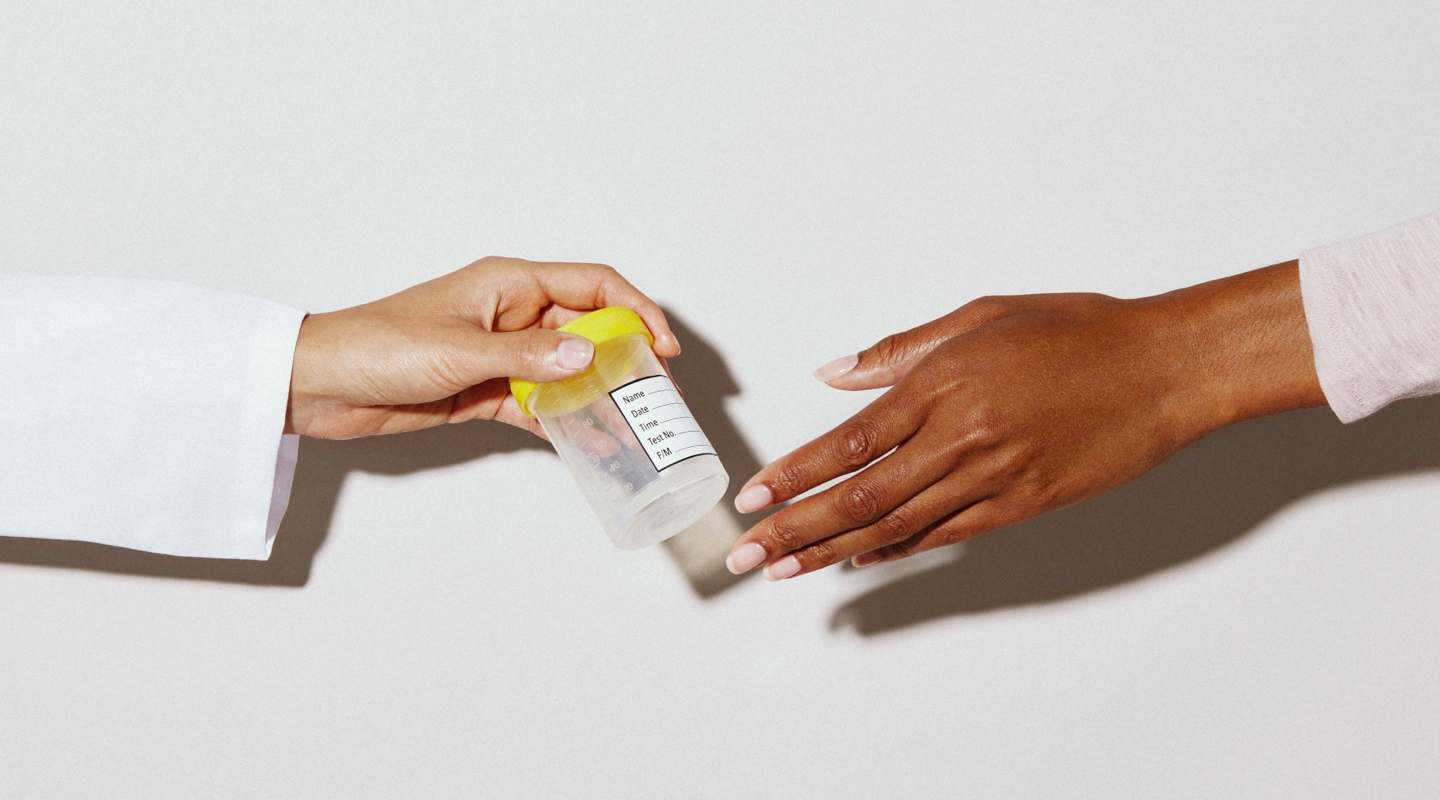 Find out more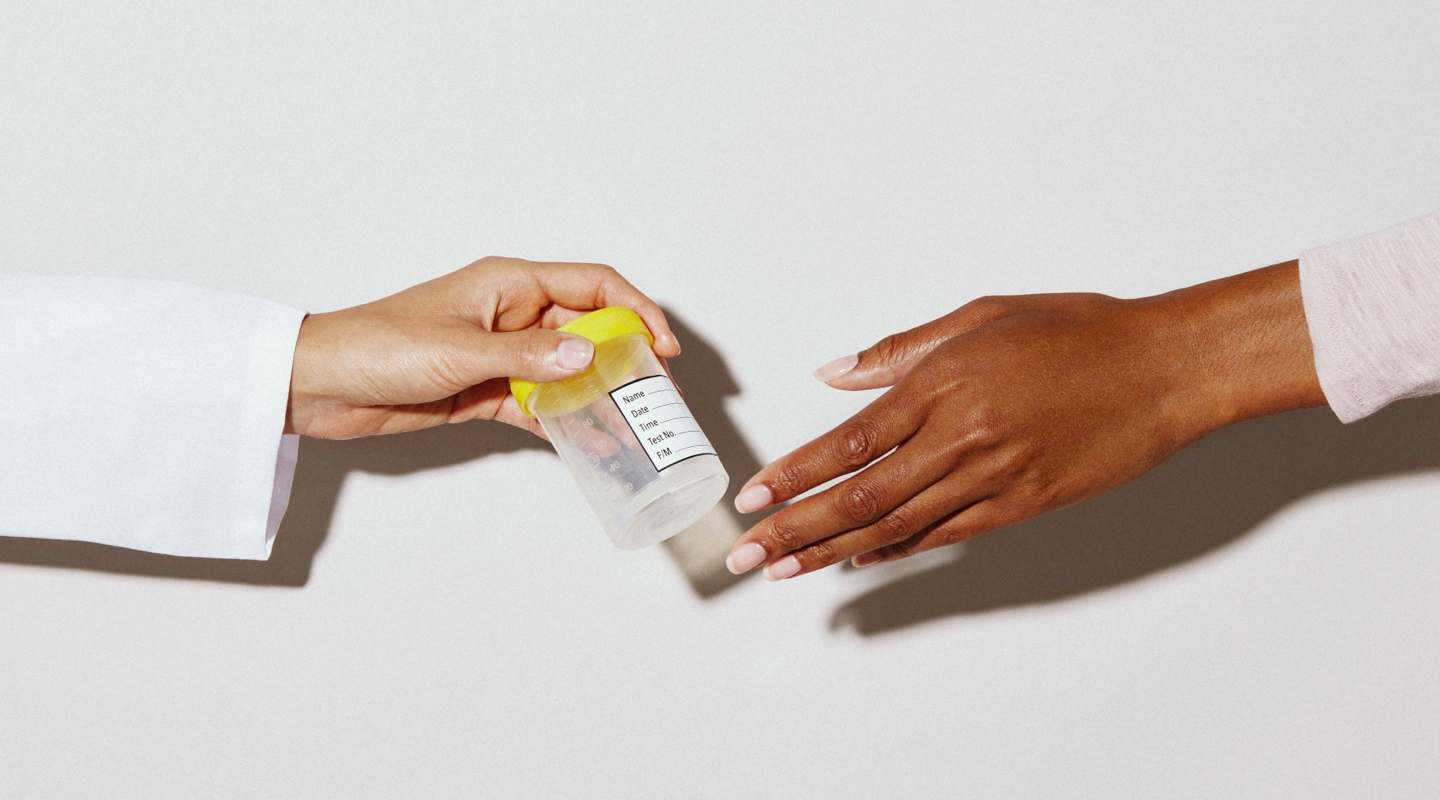 We're always improving. Be sure to check back as we develop and share future tools and information.